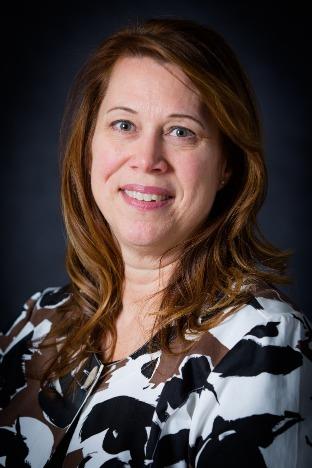 I am Daphne Stanley and I am your Trustee for the Garland Independent School District, Place 4. My efforts as a board member will be focused towards bringing an understanding of how our school programs are decided, how the financial structure of the district works, and how the bond and School Taxes are spent on the children and Staff of our district.
I believe a school board must be responsive and receptive to parents, staff and students- encouraging an open dialogue among our diverse community. A board member must be accessible and willing to listen and collaborate with all the members of the community that elects them, including fellow Trustees and District staff.
Academically, I am not your average school board person. I went to school during a time when dyslexia and many learning disabilities were not recognized. It was a time of one-size fits all. If your fit was uncomfortable, then you just limped along; or worse, left school. I struggled with traditional learning, which eventually led me to obtain my GED at the age of 16. I entered the workforce before my 18th birthday and never looked back. My experience as a student who did not fit the mold of traditional education will give me a unique and valuable voice on the School Board- a perspective that is currently not represented.
I have raised two young men through both the public and private school systems and now have the opportunity to help raise my granddaughter in the GISD. These experiences have prepared and motivated me to want more for our younger generation.
The School Board is responsible for keeping harmony throughout the District and the Community that supports us- including those that do not have children in our district but still are needed to help fund us. I want parents and staff to be a part of the decisions and not just the ones that have to live out the consequences.
I have lived in Garland for the last 9 years and Texas for the last 10. I have come to love the community that I have had the privilege to become a part of. Our local schools are our most important community asset.
I am prepared and ready to serve on the Garland Independent School District School Board.
For those who live in our school district, I thank you for you support and ask that you partner with me now and in the future.
Your humble civil servant,
Daphne Stanley